I help families flourish.
Sometimes we need a little nudge to get us going in the right direction. I'm passionate about supporting kids, teens and parents to flourish individually and together. All that I do is dedicated to that.
I'm Manuela.
A citizen of the world (used-to-be-expat-child), coach, teacher and creator dedicated to helping families flourish - individually and together.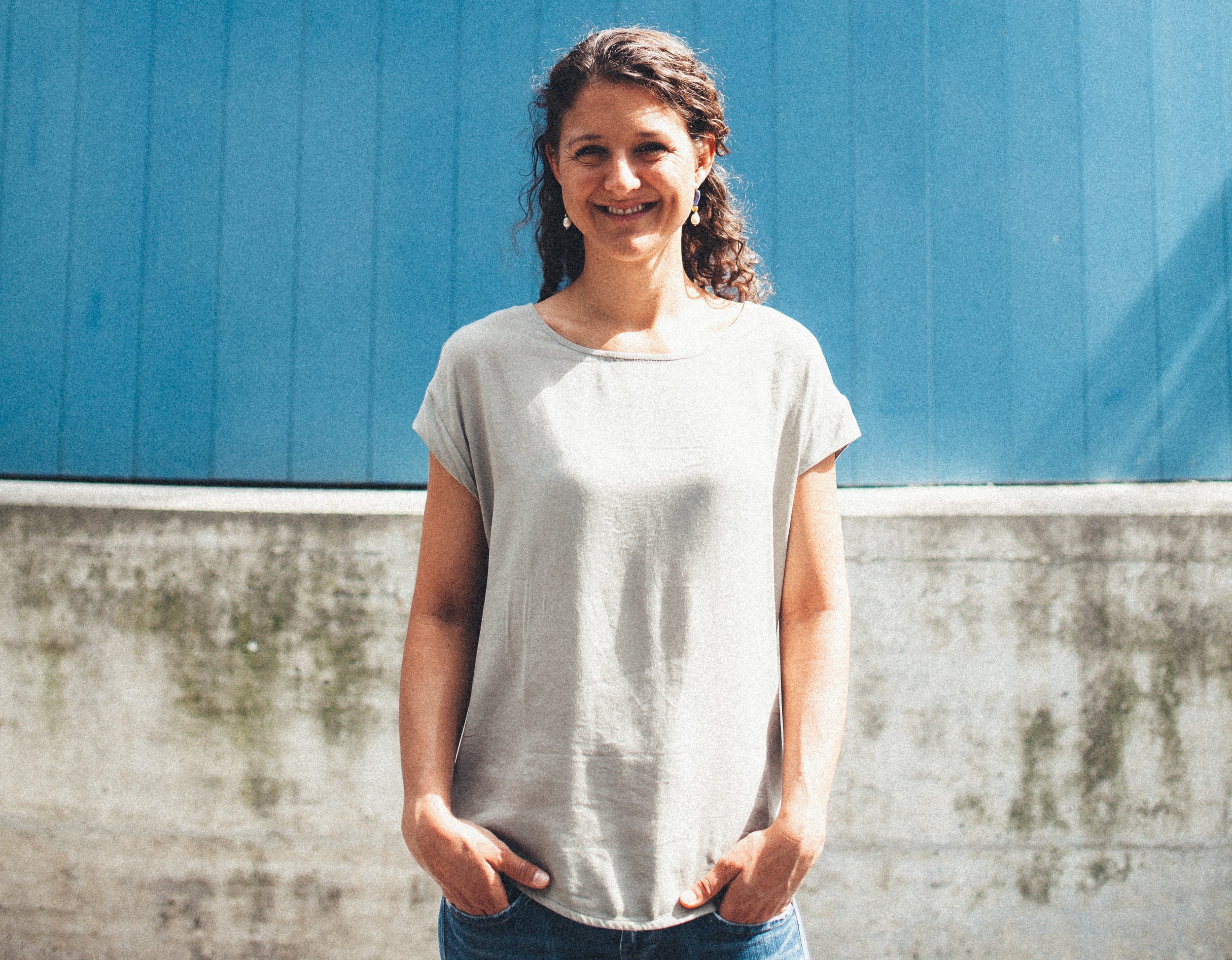 Ready to flourish?
That's what I'm here for.
Reach out to me for coaching, join one of my courses or clubs.
I look forward to hearing from you.
STRENGTHEN THE CONNECTION WITH YOUR LOVED ONES
In this rich (and free) e-book you'll learn five keys for building or strengthening your relationships for greater fulfilment, happiness and health for yourself and your loved ones.