Coaching
Work with me 1-on-1 so we can address what is most beneficial to you either with one of my packages or single sessions… what ever suits you best.
Personalised support for your child. Whatever life challenges they are going through or skills you are wanting them to learn. This 1-on-1 coaching package for your child gives them a safe space to learn, grow and develop while having fun.
COACHING FOR TEENS & YOUNG ADULTS
Growing up isn't always easy. There is so much to figure out - yourself, your friends, your parents, your career… and you want to figure things out for yourself. But you could use some help along the way…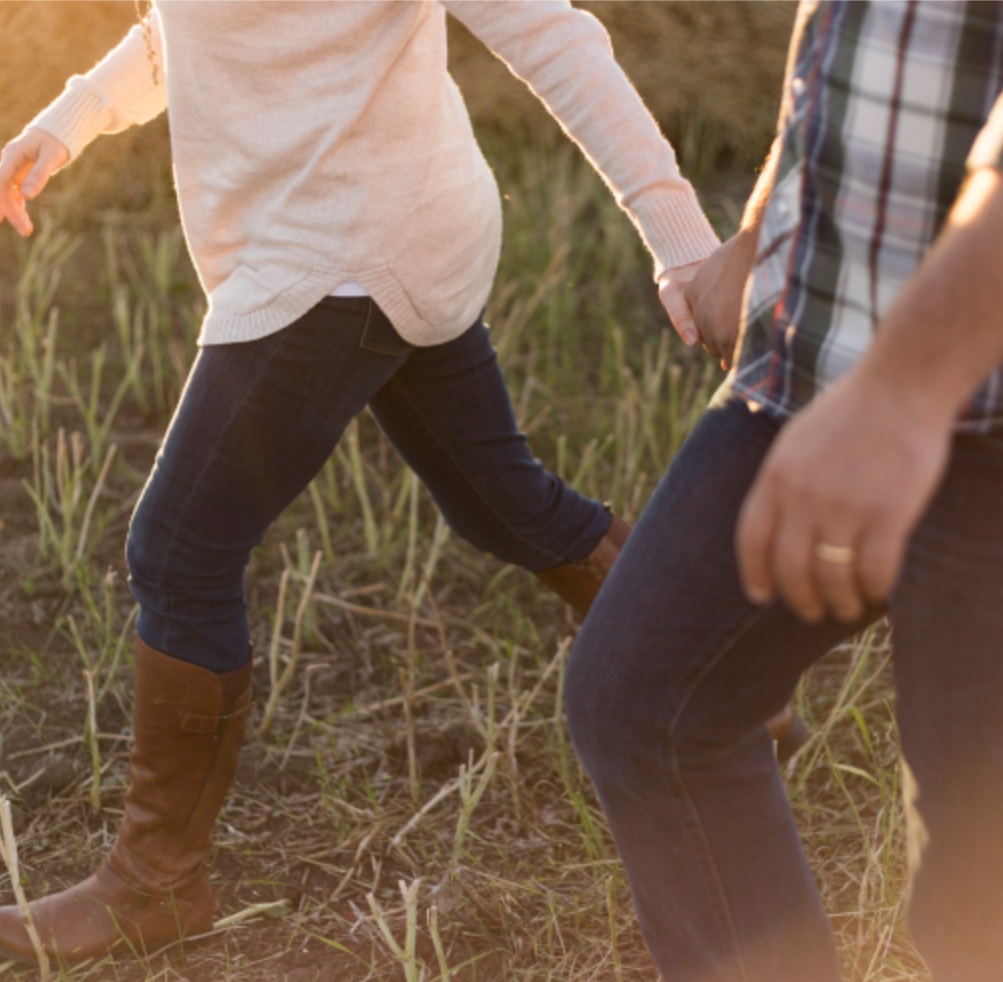 What if you could go from guessing and questioning your parenting to knowing that you've got this parenting thing. Enough feeling out of control. Let me guide you to what you can control… Then you can feel confidently on the right path.